Your nonpartisan, one-stop shop for elections in Illinois.
Produced
by
---
Illinois Votes is an election center run by the Better Government Association, a nonpartisan, nonprofit news organization and civic advocate working for transparency, efficiency and accountability in government across Illinois.
---
When it comes to voting, there are no stupid questions.

Ask us a question.
Got a question about the election this November? Chicago's mayoral race? Illinois politics in general? BGA Engagement Editor Mia Sato will select and investigate readers' questions and publish stories based on your submissions. Ask away!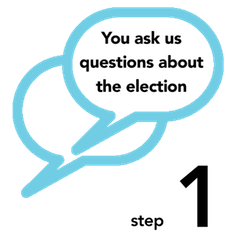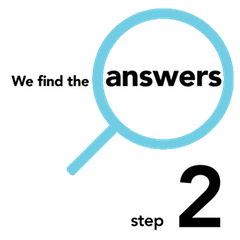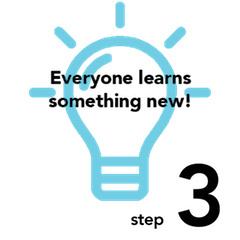 Here's an idea of what you could ask:
Are there other states in the US that have a few powerful political families?
What does the comptroller do, and why should I care about the race?
What's unique about this race for governor?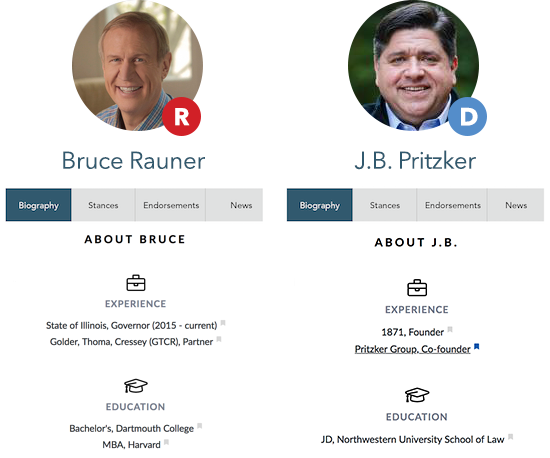 Learn who's running and where they stand.

Research candidates.
Coming soon!
Where you'll get all the information you need on the candidates who will appear on your ballot. From hand-crafted questionnaires, to extensive research on their stances and endorsements, Illinois Votes will be your go-to resource for candidate information.
Sign up to be the first to know when this section of Illinois Votes is published.
Know your plan before you vote.

Prepare your ballot.
Coming soon!
This tool will allow you to preview exactly how your ballot will look when you vote. Know what decisions you'll have to make, that way you can be prepared with information to make those decisions. You'll also get tailored instructions for when and where you can vote!
Sign up to be the first to know when this section of Illinois Votes is published.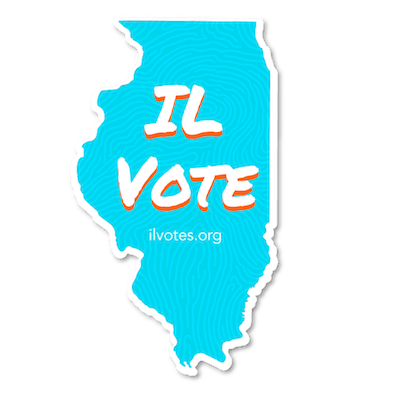 Want a free sticker?

Sign up for updates.
Give your email and we'll send you a free "IL Vote" sticker in the mail, and we will email you as we publish helpful information related to the election, including candidate questionnaires, sample ballots and election-related articles.
Get all your Illinois Votes gear.

Shop the vote!
After you educate yourself on the upcoming election with Illinois Votes, flaunt your knowledge with our line of fun apparel and accessories.
Shop now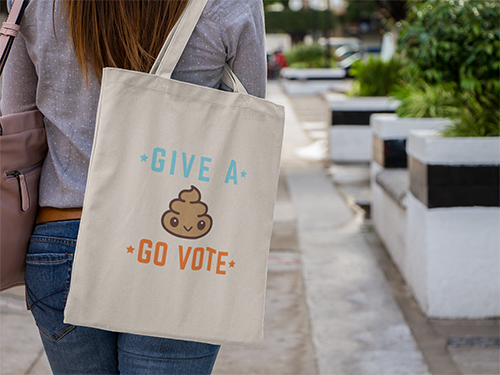 This site is produced by the Better Government Association
The Better Government Association uncovers waste and wrongdoing in government, holds elected officials accountable, litigates for open records and meetings, advocates for good government and empowers citizens to engage and act. See more at bettergov.org →